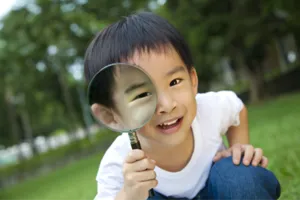 Meet our team at Glendale Pediatrics! We consider it both a great joy and responsibility to care for children and young adults. We are all parents ourselves, and we strive to be understanding and available to the families we are privileged to serve. We believe that the best medical care comes from a lifelong partnership between our patients, their families and their physician.
A vital part of our service to children begins with our staff; we work hard to maintain a professional, caring and supportive environment for our patients. Our pediatricians are highly trained professionals and maintain the highest level of accreditation in pediatrics to address the special needs of infants, children, teens and young adults. We have different styles and personalities, but we share a common medical philosophy. We are lifelong learners. We prioritize ongoing medical education and participate in quality improvement projects to stay abreast of the latest in child health care. Our pediatricians are members of the American Academy of Pediatrics, Los Angeles Pediatrics Society, and the Los Angeles County Medical Association, in addition to being founding members of the Children's Hospital Los Angeles Health Network.
We function as a team. You can see any of the physicians and can change between them if you like, though we encourage continuity with your preferred doctor as much as possible. We look forward to forming a lasting relationship with you and your family!
Our Mission
At Glendale Pediatrics, we work hard to help patients feel comfortable and to educate families on leading healthy lifestyles.
Improving the lives of the people we serve by providing quality care in a patient-centered environment.

Listening to our young patients and their families.

Guiding our patients along a path of optimal health and wellness.

Continually pursuing excellence at all levels through continuing education.
Who We Are